Western Union and CFSC Scholarship Program
CFSC offers much more than just a check cashing service. We're always looking for a way to give back. That's why the CFSC Scholarship Program has joined with The Western Union Foundation Global Scholarship Program (WU Scholars) to support diverse students from around the globe that embody perseverance, aspiration, and being community-minded with the goal of helping to build a better world.
How It Works
$2500 scholarships are awarded to the recipients that meet the criteria and are pursuing an undergraduate degree in mathematics, science, engineering, technology, or business/entrepreneurship as these fields are in high-demand and offer strong earning potential.
Meet the Scholars
Without further ado, here are the scholars of the Western Union and CFSC Scholarship Program!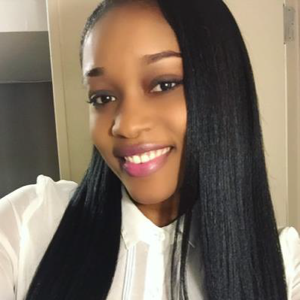 Samie Augustin
Future Nurse
Samie dreams of having her own medical clinic. Originally from Haiti, her family relocated to Queens. She's currently attending Laguardia Community College where she's going after an Associate degree in Nursing.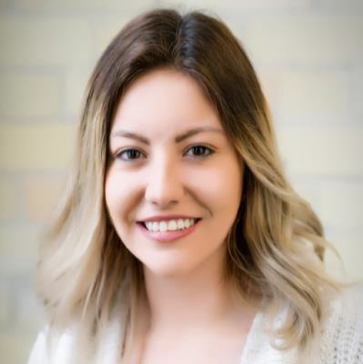 Lily Farias
Entrepreneur of Tomorrow
Lily is from Ramos Arizpe, Mexico, but she's traveled all the way to Wisconsin to complete a degree in Management and Leadership at Carroll University. She's looking to start her own business one day.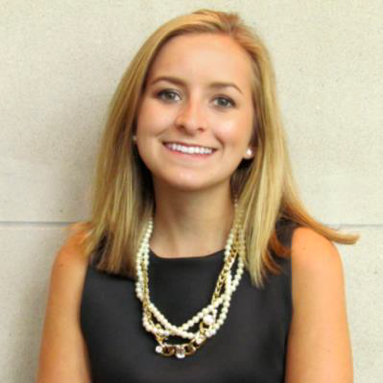 Kassidy Jungles
Paging Doctor Kassidy
Deriving from Manteno, Illinois, Kassidy's dream is to become a physician. She currently attends Saint Mary's College of Notre Dame in Indiana where she's striving for a Bachelor of Science in Biology.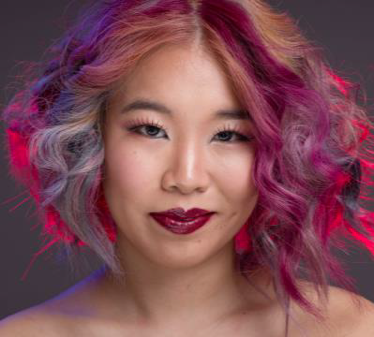 Taylor Kim
Future Forward
From Monterey Park, California and currently attending the Los Angeles Trade Technical College, Taylor wants to help companies become more sustainable, creative, and engaged in the community, and she'll get there with an Associate's Degree in Fashion Merchandising.
Lisa Ramirez
Steady Hands
Lisa is from Puerto Rico and is currently attending New York University where she's looking to complete a Bachelor in Neuroscience degree so she can one day fulfill her dream of being a surgeon.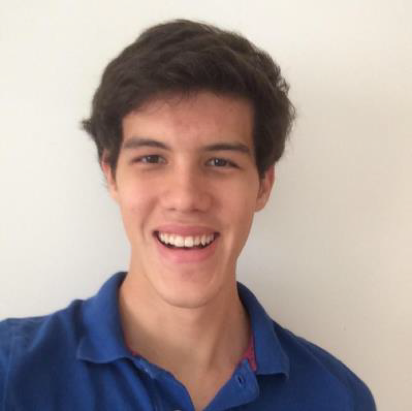 Roy Ramirez
To Infinity and Beyond™
Roy's dream is starting an aerospace company of his own. Originally from San Jose, Costa Rica, he's attending Purdue University in Indiana where he's working toward a Bachelor of Science in Aeronautical and Astronautical Engineering.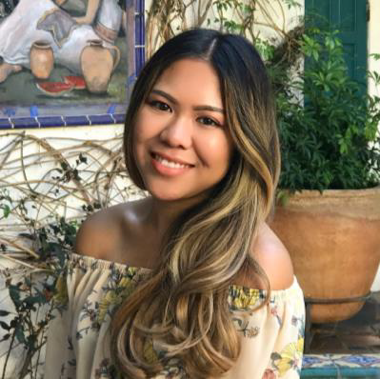 Pia Salcedo
Helping Hands
From Artesia, California, Pia is currently attending UCLA to complete a Bachelor of Science in Psychology so she can fulfill her dreams of starting her own outpatient physical therapy clinic.
Kayla Simpson
Hometown Community Builder
Kayla comes from Chicago and is attending Marquette University in Milwaukee where she's going after a Bachelor of Science in Civil Engineering. It's her dream to improve infrastructure in Chicago's neighborhoods.
Become a Sponsor or Recipient
Hometown Community Builder
For questions or more information on how you can apply to become a scholarship recipient – or if you'd like to co-sponsor with WU Scholars to help further education for students, head here to learn more.
To see all the ways CFSC can help you with your day-to-day financial needs, including our check cashing service, visit us here.