Make Your Commute a Breeze
Avoid the stop and go at the tolls during your commute by purchasing an E-ZPass On The Go tag from CFSC. Your travel will be much more convenient and less time-consuming when you utilize an E-ZPass On The Go tag, and who doesn't want to travel faster and easier? You won't have to worry anymore about carrying change with you wherever you go, and with multiple CFSC locations, obtaining your E-ZPass On The Go tag is as easy as 1-2-3!
$30.00 and You're on Your Way!
You can purchase your E-ZPass On The Go tag for $30.00 from your nearest CFSC store. All funds can be used for tolls with a credit card, debit card, or bank account replenishment method. Or you can choose Pay per Trip or Manual Reload options once you register. And the travel possibilities are endless since E-ZPass On The Go can be used in 17 states and some Canadian provinces.
E-ZPass On The Go tag is available at all NYC and the surrounding boroughs: Brooklyn, Queens, Staten Island, and the Bronx.
Save 35-60% on MTA Bridge and Tunnel tolls.
For passenger vehicles only.
You must register online or by phone before using.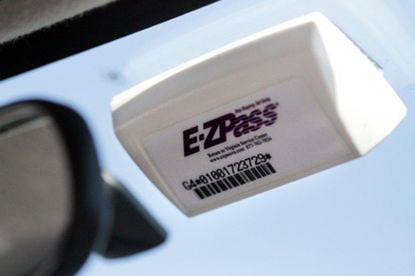 Services Made Just For You
With over 200 locations, it's easy and convenient to find us
We'll get your needs taken care of quickly and hassle-free
Handle your day-to-day business when it works for you, day or night