Services for all the Essentials
At CFSC, we understand the importance of being able to handle all of your financial needs easily. That's why we provide the right services to help you manage your money, your way. And what's even better, they are all in one place so – you can take care of business quickly and spend more time doing the things you love.
Get Rewarded
We want to show our thanks to our customers for their loyalty. Sign up for CFSC's Loyalty Rewards program and start earning FREE or discounted services. Check your store or come back here for availability and how to sign up!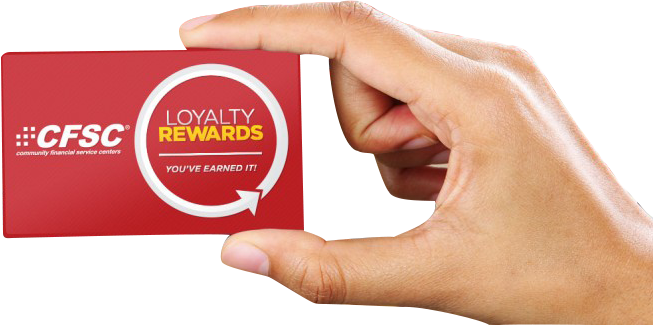 We're Hiring
CFSC is looking for people like you to join our team of customer service representatives. We have job openings in your area. Learn more and apply today!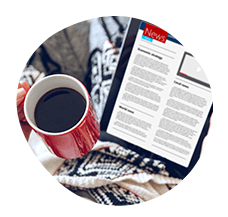 Latest News
January, 2023 – CFSC is excited to announce the new and exclusive Yes! Debit Account!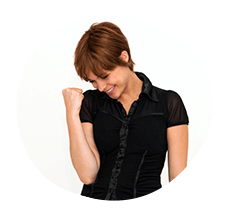 Subscribe
Get the latest news, promotions and new product offerings. Simply sign up by mobile phone or email … your preference!