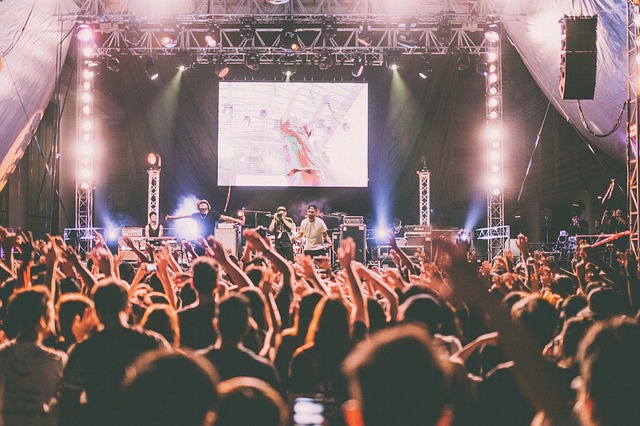 We've all been there. Someone that means well gives us a gift card to a place we never go or have no interest in going to. Or, we come across the occasional gift card that we're able to find something we want to purchase with it, but we never find enough to use the entire amount. And then what?
We're stuck with a whole or partially unused gift card that isn't doing us any favors by taking up more space in our purse or wallet.
CFSC is here to help! Rather than let all that money go to waste from gift cards you'll never use up, simply stop by your nearest CFSC location, and turn your unused gift cards into CASH. It's super quick and easy!
Have you ever thought about what you could do with the extra cash from all those unused gift cards lying around? Exchange them for cash, and enjoy yourself this summer! Here are some ideas to get you started:
Take a Day Trip
What's better than an extended vacation? One where you don't have to spend all your savings to enjoy it, and you come home feeling refreshed, not exhausted!
So go ahead and round up your gift card cash, and head out for the day. Places you might consider are:
beach or lake
amusement parks nearby
museum or aquarium
historical site
water park
Enjoy an Outdoor Concert
This is the perfect time of year for getting outside and enjoying music you love! And the cash you acquire from exchanging your unused gift cards at CFSC can help you purchase the tickets to see that band you've been dying to hear play live.
To find out what bands are playing near you, check out these sites:
Enjoy Local Events
You can always find great things to do right around your very own corner. Is there a book you've been wanting that you could purchase and take the day to relax and read? What about adding some fun yard games and inviting friends over for an evening of entertainment? How about heading to see the latest film to hit the theatres?
Enjoying a staycation can oftentimes be even more relaxing than going somewhere. If you're unsure of what to do, check your local newspaper for events happening around the area. If you're on Facebook, you can easily find all the fun things going on by heading to the events tab from your profile page and searching for ones close by.
No matter how you choose to spend your day, you'll feel better knowing you were able to come by those funds easily. So head on over to your nearest CFSC and exchange your unused gift cards for cash!
And don't forget, when you're wanting to make traveling on your day trip a breeze, we've got you covered as well.