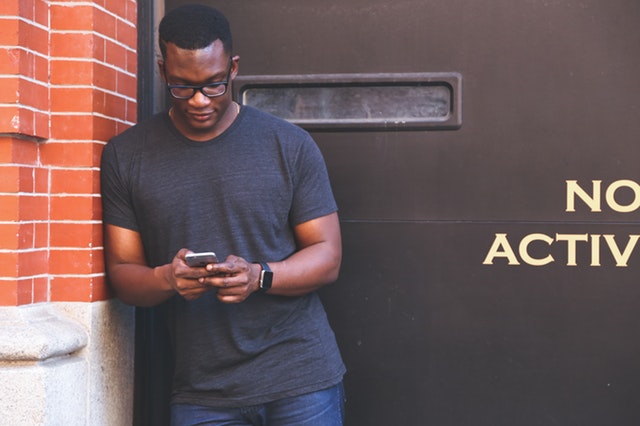 Times are certainly changing, and it's no longer a necessity to pay ridiculous amounts of money to maintain cellular phone service. CFSC puts their focus into what's best for their customers' pockets, and by offering prepaid cell phone services exclusively through Boost Mobile, we help make sure you aren't losing money every month for things you don't need.
No Monthly Contract
Prepaid cell phones allow you to get away from the restrictions of those pesky contracts and early termination fees. You never have to worry about waiting for a contract to expire or your device to be paid off before you're able to get your hands on the latest tech to hit the market.
No Wasted Minutes
Plans through Boost Mobile at CFSC allow you to spend as little or as much as your budget allows by choosing the minutes that you'll use rather than paying a hefty monthly fee for unlimited minutes that go to waste while your wallet gets smaller. Simply choose the monthly minute amount that works best for you, and don't pay for more than you need ever again!
Access to the Latest Phones
With prepaid cell phones from CFSC through Boost Mobile, you have access to the latest and greatest phones without the expensive monthly costs that come with getting them through other carriers, so you are able to enjoy the most current technology and features available right when you want them.
No Credit Check
Bad credit? No problem! Our prepaid cell phone plans skip the worry that comes with a credit check because we place our importance on getting you what you need, when you need it.
Perfect for Parents
Are you wanting to get your child a phone but don't want the expense that comes with it? Prepaid cell phones are perfect in these situations. You can pay for just enough minutes to cover any emergency calls that might be needed during the month without paying for streaming features, so you don't have to worry about a surprise monthly bill that has racked up.
Service You Can Trust
It's important when purchasing a product to have knowledgeable staff that is ready and willing to answer any questions you have whenever something arises. At CFSC, we understand that quality customer service goes hand-in-hand with every one of our products, so you can feel confident when you need to go to any one of our check cashing locations offering boost mobile that your questions will be answered and your needs taken care of.
Stop by your nearest CFSC check cashing location to find out how you can stop losing money every month and start paying for only what you need!